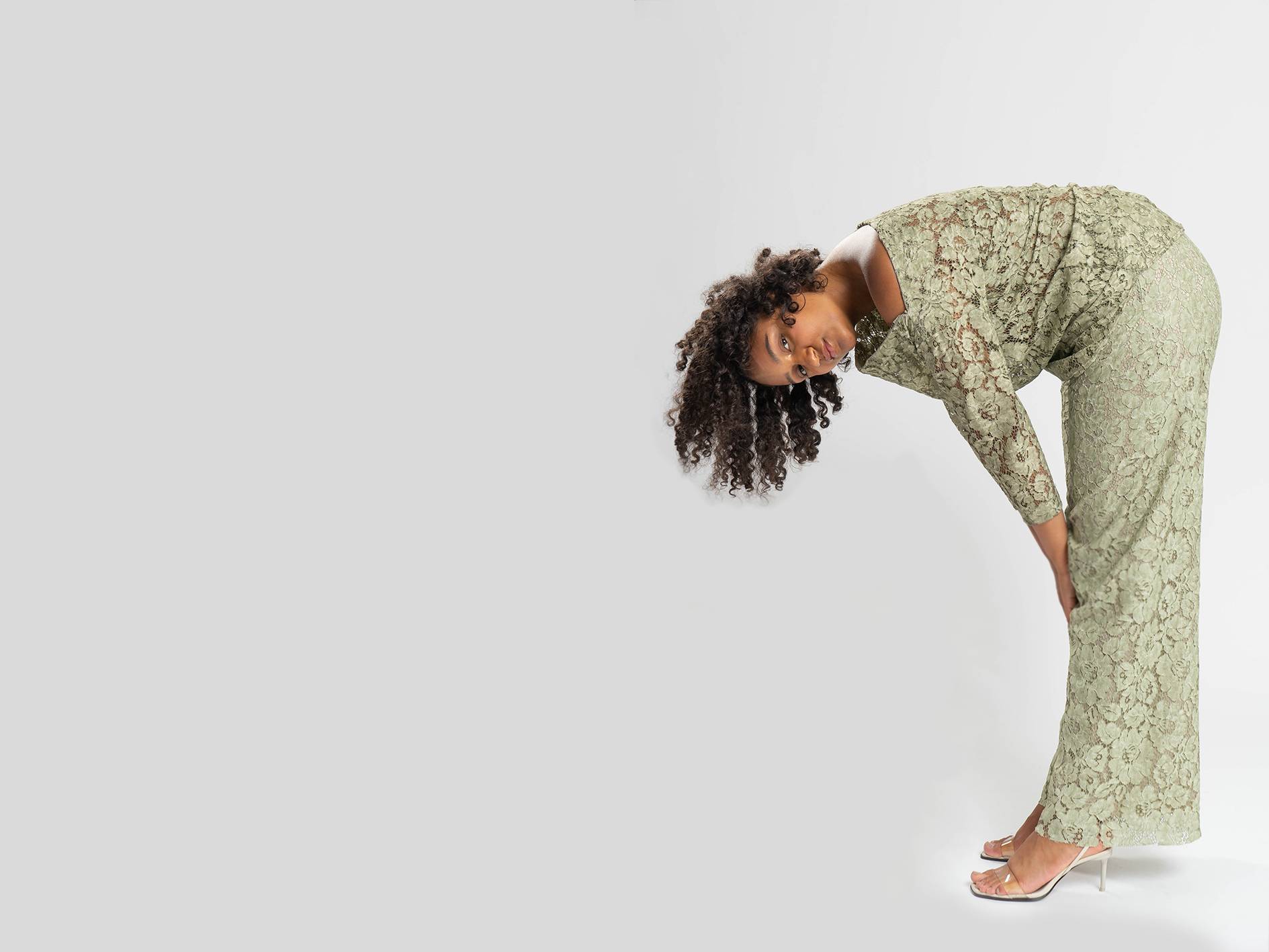 Style has nothing to do with size
Vacation breeze
This summer convinces with its new-found joie de vivre for the vacation breeze, which can be captured above all in new and coherent tones. Be it in a smoky green, beige or white. The garments cry out for experiences that can be had far away and can be adapted into different looks even if the suitcase is small. With different fabrics and wonderful plus size fits ADAM BRODY is the perfect swiss brand for this matter. Let yourself be seduced and be ready for events, parties, weddings, dinners and and...
Silk
It is a feeling, it is a quality forever and everybody. A fiber that is created directly by nature and has always transmitted luxury and lightness. Silk is a very versatile material that can be found in a wide variety of designs and colours in the current collection and in the fabric warehouse. The premium fabric stands for a positive body feeling and helps to set the most flattering plus size look.
A blouse for every occasion
A classic white blouse is the ultimate in any closet. Just a must for the perfect wardrobe are the wide cut blouses Andrea and Lyn. The airy blouses ensure an all-around elegant look and are suitable for any body shape and individual curve. Let them be worn casually or in an proffessional surrounding. Within the collection you will find blouses that are suitable for any occasion in your right plus size fit.
The modern spirit
Die Kunst, Leben und Stil zu verbinden, eine leicht zu tragende Kombination aus klassischer Schneiderei und faszinierenden Silhouetten. Bequem, leicht und avantgardistisch.
Blog

-
05

Jul

Adam Brody's interview with Orna Gattegno talking about his life as a plus size fashion designer from zurich.

06

Jan

Blog about the changes and opportunities that have emerged through and during the year of the Corona Pandemic and have influenced the brand ADAM BRODY.

22

Oct

Adam's summarised feelings and thoughts on the current situation and society's rethinking of time and structures with a view to his collection planning.